Catering. Meal Plans. Food Truck.
Fun. Fresh. Food.
Experience Food.
Established by Sam Burgess, Pineappétit originally known as, Sam's Pineapple Express, provides kitchen services to the Tallahassee, Florida area. As one of the region's premier and unique caterers, we believe food is not a business, but an art form. Here at Pineappétit we take that literally and strive to serve our food in a way that blends quality and fun. Whether you are hosting a corporate event, a private party, family celebration or wedding, we are eager to bring you quality food in its best art form.
In addition, we offer a meal plan service. Click here to learn more.
Phone
(850) 203-0091
Track where you can find us!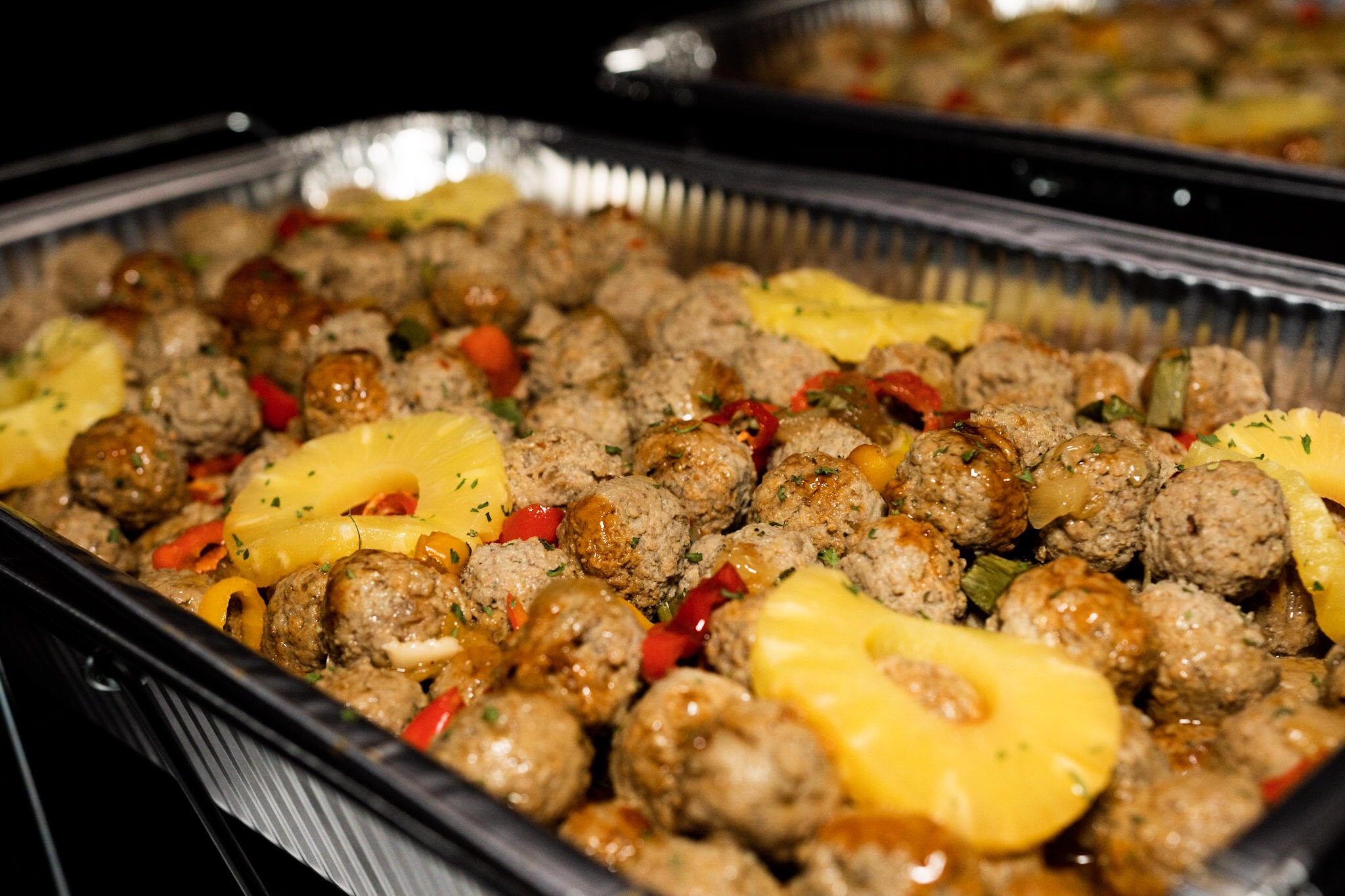 Catering
Corporate events | Weddings | Special Events
Our catering menu is just that...CATERED to your needs. We'd loved to bring your "food" vision to life for your next event. Give us a call to schedule your event.
Schedule and locations
Date | Where | Time
We offer a meal plan that not only fits your schedule, but also your budget. With the highest quality and local ingredients, we prep your meals weekly. Choose from the menu options below and how many meals you would like, and we will prepare your total number of meals for a one time pick up or delivery.
Pricing
5 meals- $55.50
10 Meals- $85.50
15 Meals- $130.50
20 Meals- $175.50